The 3 Most Important Questions in Brand Development – Lessons from Uber
March 10th, 2016 by John
While reading a recent article on Uber's backlash on its new logo (though perhaps the backlash has more to do with its questionable practices), it got me to thinking about other re-branding failures like JC Penney and New Coke – the response to Take the Pepsi Challenge campaign. And how doing your homework on your brand can help you avoid those pitfalls.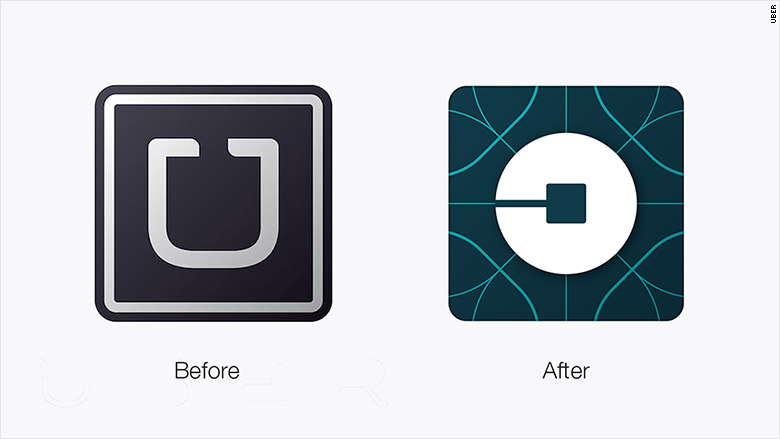 Whether or not the folks at Uber did their due diligence before changing their look (they didn't), the public didn't like it. Developing strong brand positioning isn't just about looking inside your own walls – you have to look at other angles as well. That brings us to those three questions.
Is it differentiating? It's not always about being 100% set apart from your competitive set but it can't be a carbon copy either. If you're a builder, are all your competitors' sites full of amazing facades and award winning work? Is yours too? What makes your brand stand out?
Is it valid for the organization? Don't say you're the tech leader if your brand isn't. If you're company philosophy is about great service, then live that.
Is it motivating to your customers and stakeholders? Have you asked them what's important to them before you created your brand? Finding out what their motivators and barriers are is one of the most important things you can do. And what Uber didn't do.
Great brands are created with great insight – and from different viewpoints. Start with the three questions.